OUR STORY
BICA Services is an HR consulting company with а proven track record of 10 years in establishing, developing and providing teams for Fortune 500 companies and emerging startups.
Focusing on product-oriented projects, attracting foreign investment and building R&D centers from scratch, BICA Services identifies and builds long-term relationships between top talent and businesses, contributing to the overall development of the ecosystem.
SUCCESS STORIES
BICA's dedication was impressive, they provided all the necessary information. The process was straightforward and easy, I'm happy with the suggested company by my recruiter - it turned out great.

Chudomir Atanasov

I want to thank BICA for the initial trust and expertise. As a result, I am now working for one of the best employers in Bulgaria.

Dimitar Georgiev

BICA Services are professionals who made the process very easy. My current job feels great, I think I found the right place - I'd turn to BICA again in the future, if I have to.

Borislav Rangelov

The whole recruitment process went off without a hitch! It was fast, easy and totally worth it. BICA's professional but also friendly helped me find a great new job!

Jordan Stoyanov
OUR HISTORY
Milestones in our history that has made this journey special.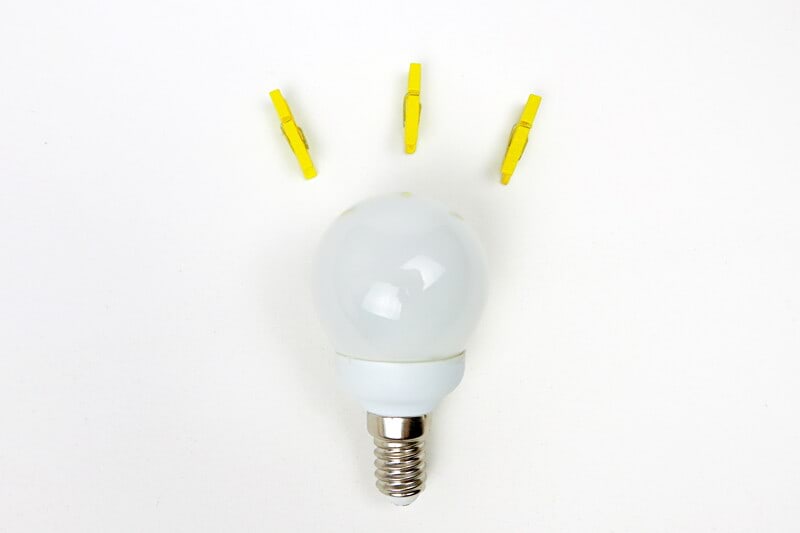 The idea and focus
The idea is to help product companies, R&D teams and startup get the people they want and become employer of choice!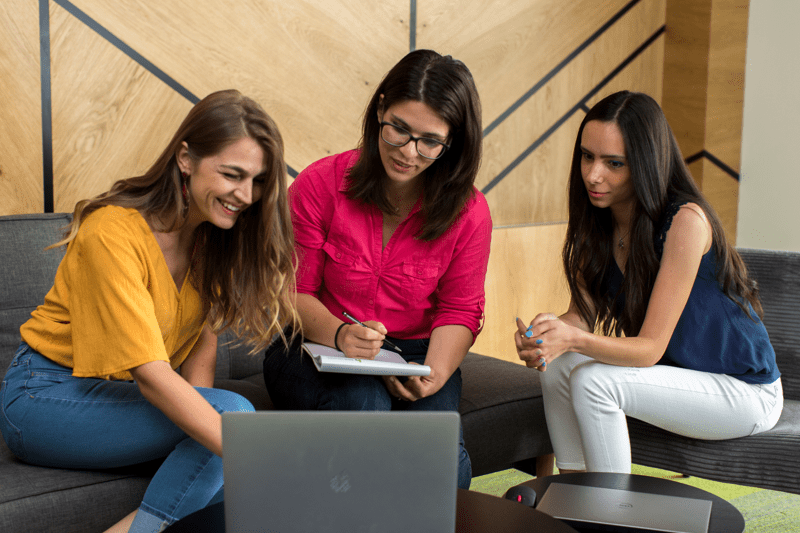 Core HR team of 15 people
We managed to build a strong core HR team of professionals who is a part of the foundations of our culture, work ethic and fast growing development.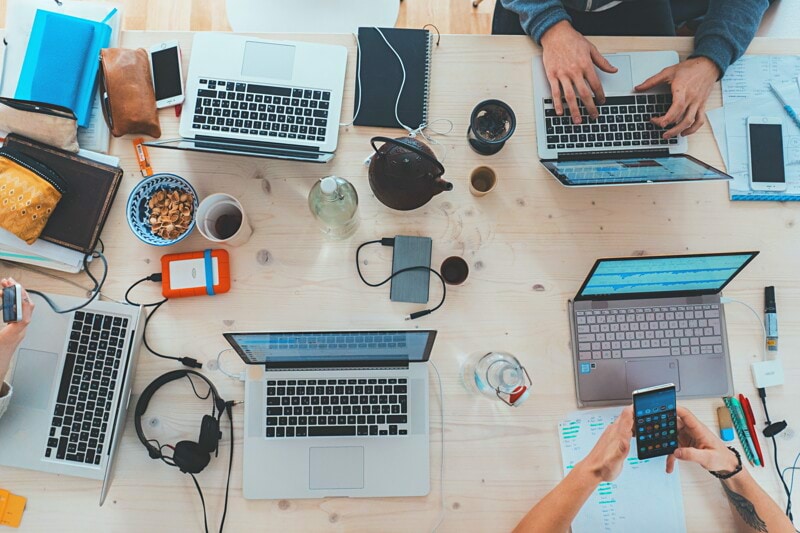 Offering 10+ HR Services
Now we have the capacity to offer more than 10 relevant HR services.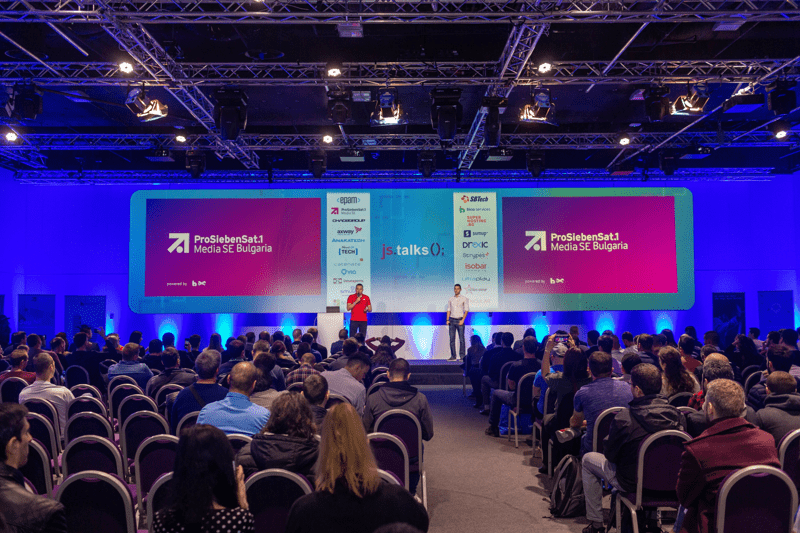 80+ Product companies have trusted us
...and so happy to share that 80+ companies have trusted to use these services.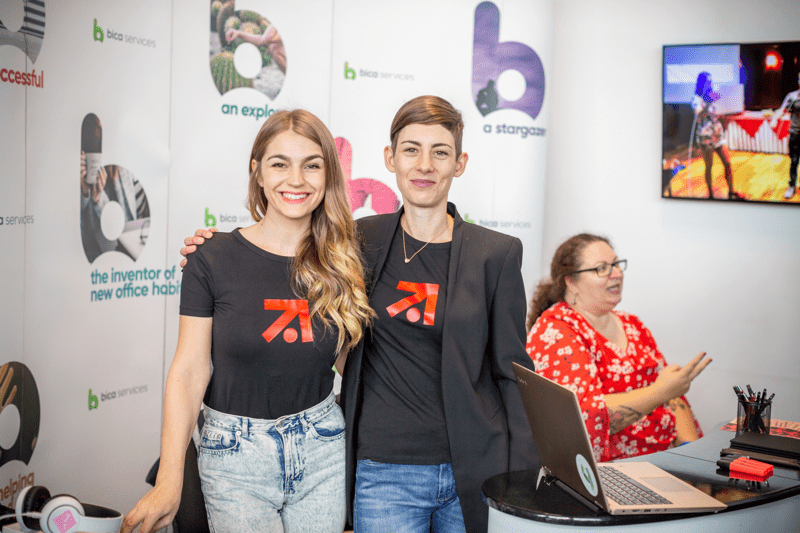 120+ BICA employees
Right now, we are more than 120 people and growing. Many of them are highly skilled engineers, product people working on cool stuff like ProSieben, Uber, VmWare and etc.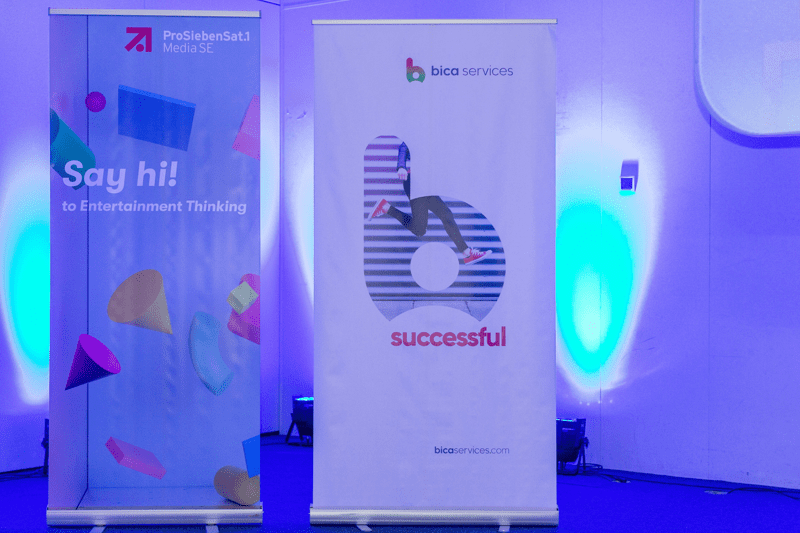 800+ people have found new jobs with BICA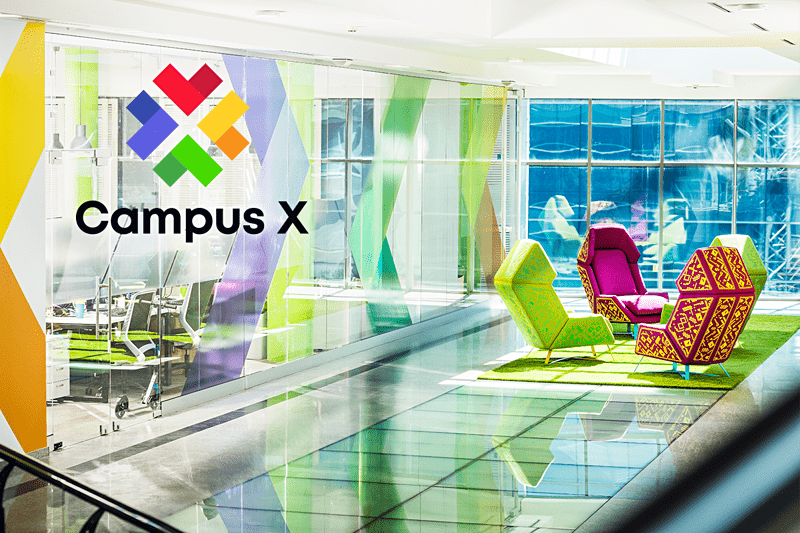 CAMPUS X
We became a preferred HR partner of all startup companies in the CampusX community.
About BICA Services
BICA Services is an HR consulting partner, helping companies connect with Senior tech talent and manage their HR processes effectively.
Already working at BICA Services?
Let's recruit together and find your next colleague.